Deputy Registrar, University Relations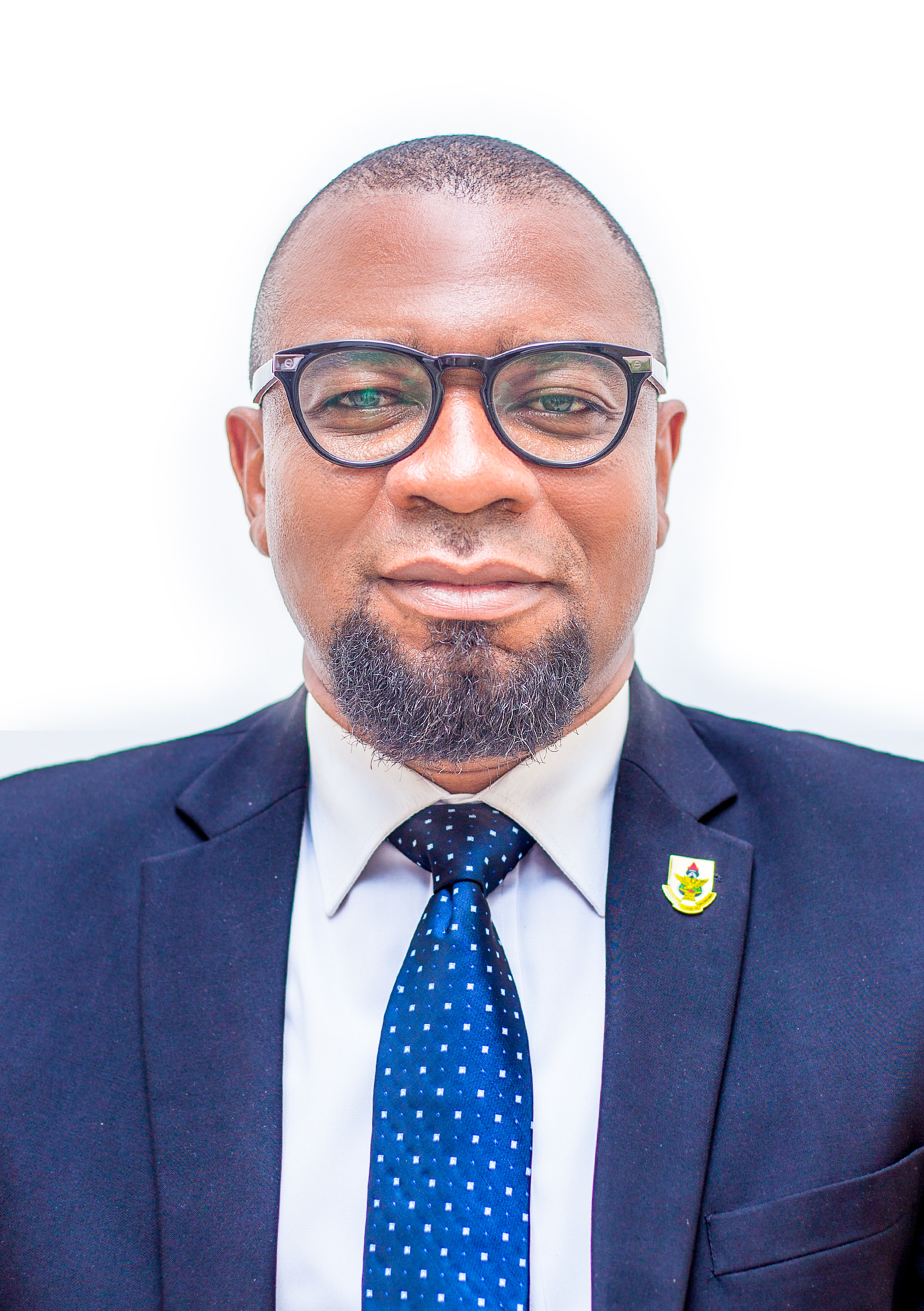 Dr. Daniel Norris Bekoe holds a PhD in Communication, Culture and Media Studies from Howard College, University of Kwa-Zulu Natal, Durban, South Africa, a Master's degree in Communication and Media Studies from the University of Education, Winneba, a Bachelor's degree in Education from University of Education, Winneba and a Certificate 'A' in Education from University of Cape Coast.
He joined Kwame Nkrumah University of Science and Technology in August, 2019 as a Deputy Registrar in charge of University Relations. He was the Ag. Director for Quality Assurance with oversight responsibility on PR at Pentecost University in Accra from 2017-2019 and also lectured in the Department of Communication and Media Studies. Daniel Norris Bekoe has likewise taught as an Adjunct lecturer at GIMPA School of Business and the University of Ghana. He has consulted for a number of organisations on PR related activities, and has a 23-year working experience in public and private sectors in Ghana, and Africa.
Daniel is an experienced Public Relations (PR) professional with over 11 years of experience in fostering positive relationships between organisations and media. He has a strong communication skills and confident presentation abilities to deliver promotional campaigns, media addresses, and reports to stakeholders. He also possess a profound understanding of the importance of good publicity, reputation management, and timely response to PR inquiries in the development and success of an organisation. He has exceptional writing abilities with thorough attention to detail, proper formatting and citation, and concise delivery of interesting facts. He is committed to providing organisations with positive interactions with the media to maintain reputation, strengthen clientele loyalty, and establish credibility. He is skilled at using technology and social media to build a solid brand awareness, and educate stakeholders about brand offerings.