Deputy Registrar, Human Resources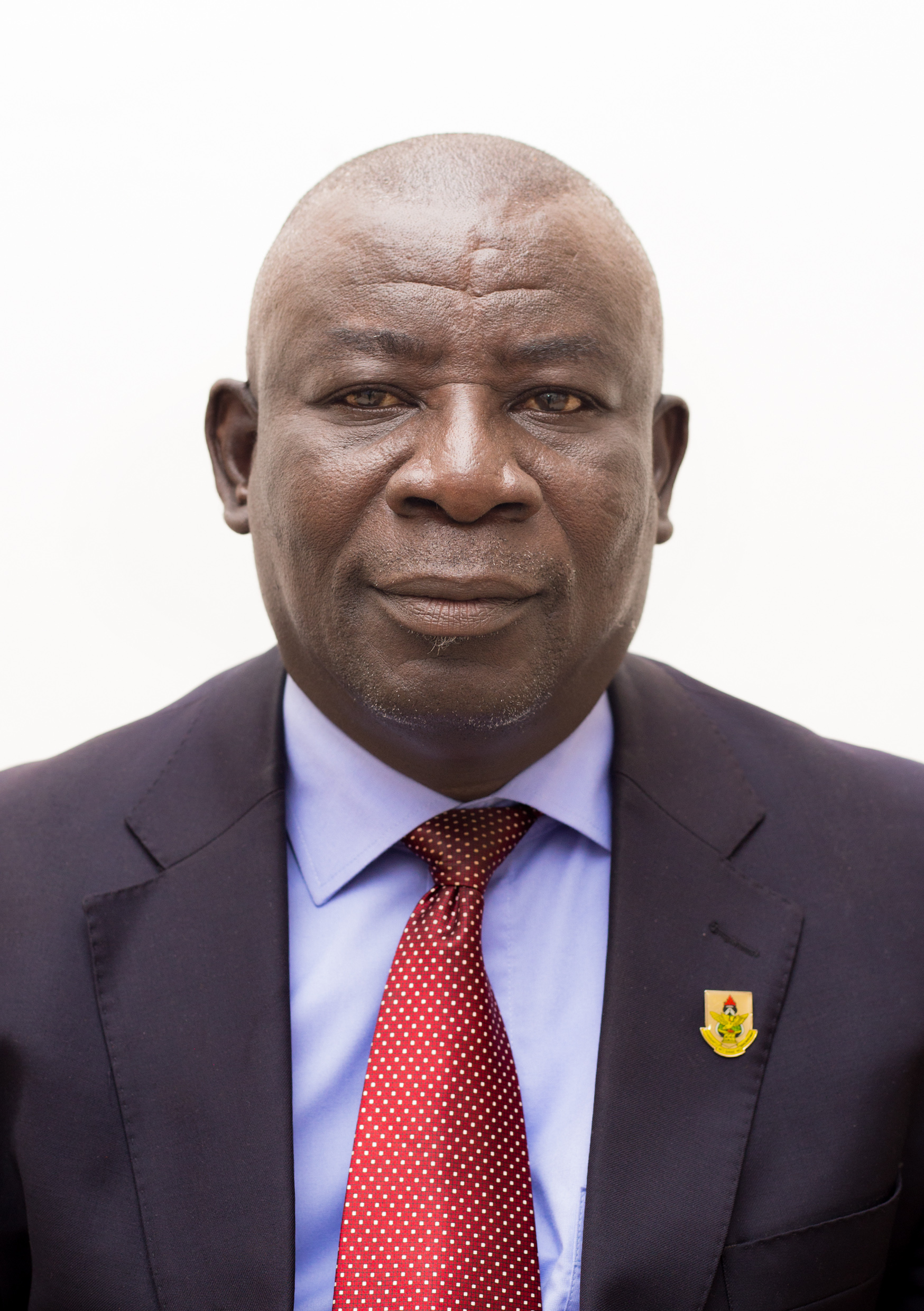 Mr. Yaw Owusu-Asamoah had his secondary education at T. I. Ahmadiyya Secondary School, Kumasi from 1977 to 1982 and proceeded to the University of Ghana in 1982 where he obtained a Bachelor's degree in Economics in 1992. He obtained his MSc degree in Development Planning and a Bachelor of Laws degree from the Kwame Nkrumah University of Science and Technology (KNUST), Kumasi in 1999 and 2008 respectively. He was called to the Ghana Bar in 2011.
His work with the University began in 1999 when was appointed as Assistant Registrar and has by dint of hard work risen through the ranks to the position of Deputy Registrar. He has worked in various schedules and offices including, Faculty of Agriculture, University Examination Office, College of Art and Built Environment, College of Agriculture and Natural Resources, College of Humanities and Social Sciences and the General Administration Division. He is currently the Head of the Human Resource Development Division of the Registrar's Offices.
Before joining the University, Mr Owusu-Asamoah worked at Labour Department, Kumasi from 1985 to 1989 and taught at the Collins Secondary Commercial School from 1993 to 1999.
Through the various schedule, he served as Secretary to various Committees, including:
University Appointments and Promotions Committee (UAPC)

Welfare Services Board

Standing and Finance Committee

Development Committee

Planning and Resource Committee

Audit Committee

Board of Survey

College Board